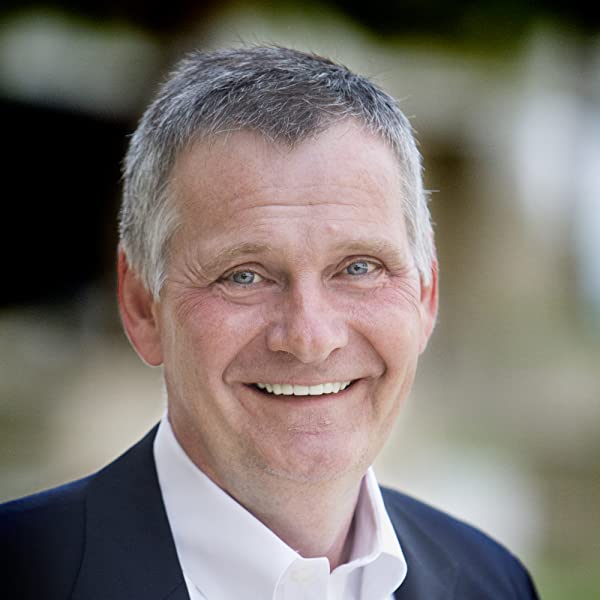 When you aren't golfing you go to work. Which means we not only have to be long off the tee and silky on the greens, but we also need to be great performers during our work hours. Join Wardo and Sully as they talk leadership and what it takes to have the mind of a champion.
Buddy Hobart is the Founder and President of Solutions 21. He is a consultant, entrepreneur, author, speaker, radio host, and is an internationally recognized expert on generational leadership.
Buddy is the author of five books, including both first and second editions of his book, Gen Y Now: Millennials and the Evolution of Leadership. Buddy has been featured in numerous publications including Entrepreneur, USA Today, and The Wall Street Journal.